We are Europea Engineering
Our all-in-one Solutions for imported used and second-hand machines cover a range of products from solid older generation machines to relatively new second-hand machines of the best quality at considerably lower prices compared to brand-new machines.
More...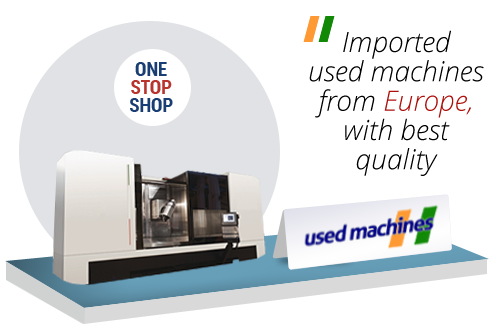 What We Do
Increasing your production capacity? Renewing your stock?
Replacing a faulty machine in critical production line?

Europea is the right choice for all your second hand and used machine needs.

Sourcing
We source wide range of used and second hand used machines from Europe.

Business Deal
We closely work with the buyers and sellers enabling closure of the business deal.

Maintenance
We offer effective and efficient maintenance programs for our used machines.
Explore
Why Europea
We have a warehouse at Coimbatore which houses a wide range of used machines. We also source specific machinery as per your needs - you may fill out the enquiry form for buying requirement.

Transparent Process
Professional, accurate, transparent and straight forward purchase experience. Best possible results within the time frames meeting your requirements.

Quick Turnaround / ROI
Cut down not only on high costs of new machines but also delivery times to kick start production and meet customer demands ahead of competition.

Extensive Documentation
All documents, service manuals, drawings, technical specifications, photos and videos provided before procurement.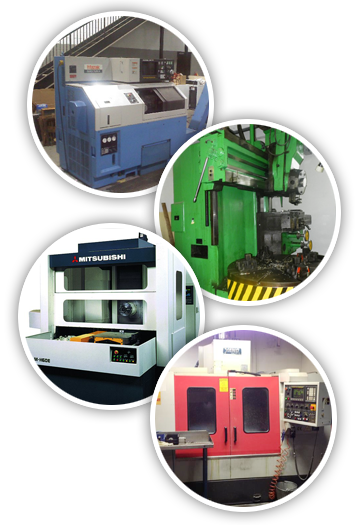 Competitiveness
Keep ahead of competition, use our services to efficiently and effectively buy all the used machines you need to start your new company

Quality Assurance
Pre shipment test runs by trained, well skilled mechanics and electricians. Physical inspection, Under power trial at our warehouse before purchase

Satisfied Customers
Our well trained and skilled technical team works closely with you and advise what types and sizes of used equipment are readily available.