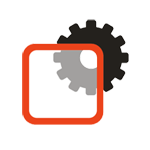 Transparent Process
Professional, accurate, transparent and straight forward purchase experience.
Best possible results within the time frames meeting your requirements.
Enable informed decision making.
Consistently source machines that are visually and technically equivalent to new machines, but at a fraction of the price.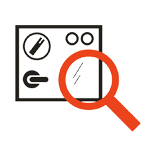 Quality and Inspection
We take utmost care in dismantling, packing, transporting, storing and re-assembling and maintenance during stock in periods.
Pre shipment test runs are conducted by well trained technicians.
Physical inspection, under power trial at our warehouse, live machine condition through skype, machine function video before purchase available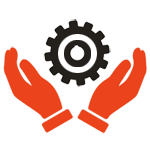 Support
Dedicated and well experienced team for sourcing and after sales support. Assured timely assistance for all mechanical and electrical issues post installation.
Our tie-up with European technical team ensures best result to our customers.
Our commitment to the business is firm and strong as vindicated by our growth over the past couple of years.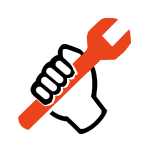 Retrofitting
Whether it is fast moving machinery or a unique and special purpose machine, used equipment is not always readily available to precise buyer specifications.
All our services - pre-studies, match marking, dismantling, packing, shipping are executed by a dedicated well experienced team that works closely with you and advise what types and sizes of used equipment are available to meet your end user requirements.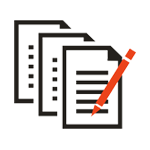 Extensive Documentation
Service Manuals, Drawings, Samples and Spares, both electrical and mechanical.
Quality checked, well maintained machines, overhauled for continuous production.
All documents, technical specifications, photos and videos provided before procurement.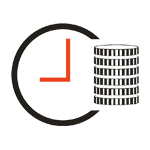 Quick turnaround / ROI
By choosing Europea Engineering Works, you can cut down not only on high costs of new machines but also delivery times to kick start production and meet your customer demands ahead of competition, quickly get ready for new market development and business expansion.
Fair price with the best quality and immediate availability.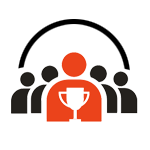 Competitiveness
We do direct sourcing from factories and plants in Europe like Sandvik, Volvo, Atlas Copco, SAAB, R&D Sectors.
Keep ahead of competition, use our services to efficiently and effectively buy all the used machines you need to start your new company, expanding your new division and ramp up your production line to meet excess demands.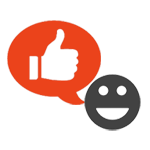 Satisfied Customers
We are one of the very few companies in South India that has the extensive experience of importing machines from Metal Working Industries.
Our commitment to the business is firm and strong as vindicated by our growth over the past couple of years and more pre booking orders.
Sold Machines Gallery