We Sell Used And Second Hand Machines Imported From Europe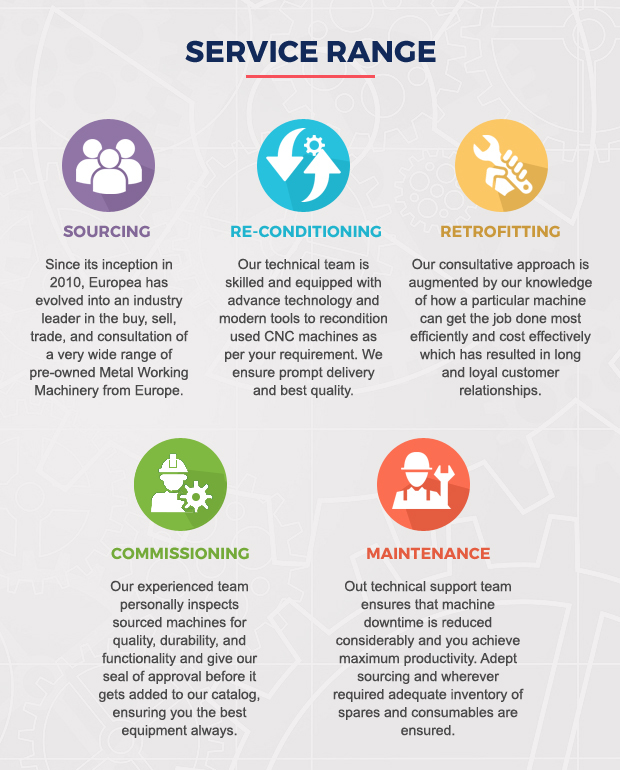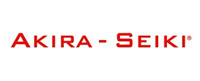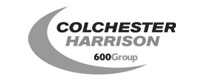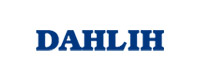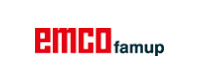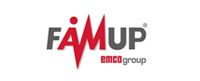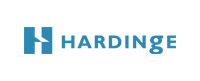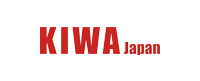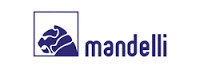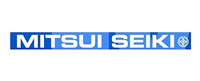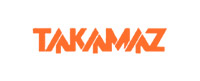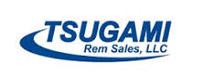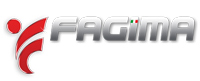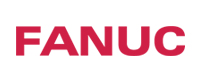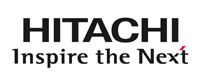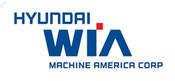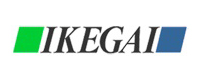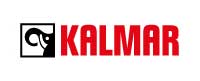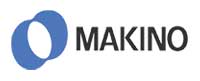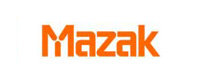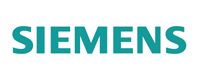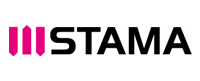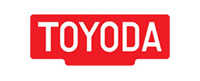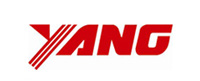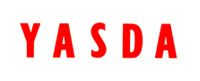 Quality Commitment
Our technical team works in tandem with our sales team right from understanding the client requirements, sourcing, inspection on site before importing. It follows rigorous industry standard practices and special care is taken in dismantling, packing, transporting and reassembly with proper documentation for the spares, parts and drawings.
Under power trials and inspection at our warehouse. Our team of engineers would assist with you in the pilot production run after installation and commissioning of the used machine in your factory to your utmost satisfaction meeting your customers' demands ensuring delivery of the best machines in perfect working conditions to you.
You get Quick Return on Investment, Improved performance and productivity, Enhanced available useful life and Satisfying and Positive results with Utmost Effectiveness
---
Europea is the right choice for all your second hand and used machine needs.
---