One Stop Shop For All Your Used Machine Requirements.
Europea Engineering Works directly imports a wide range of used machines from European countries and sells them in the Indian Market.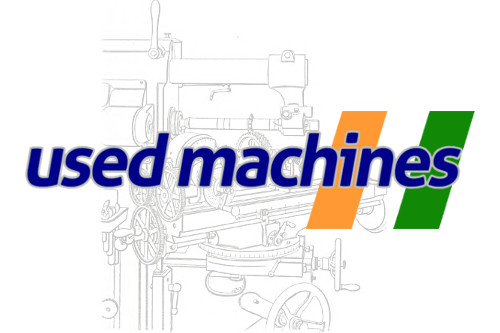 Founded in the year 2010 in Coimbatore, Tamilnadu, India, Europea Engineering Works has grown into a trustworthy company for its clients all over India when it comes to their imported second-hand and used machine needs – from Metal Working machines like CNC Milling, Turning Centers, HMC, VMC, VTL, and Drill Tap Center. With a vision to source good quality running condition machines from Europe and market them at reasonable and low costs in the Indian market we are consistently engaging and fostering this spirit of ingenuity and foresight to build a niche of our own among the customers over the years.
We strive to remain at the forefront of the market for years to come, with our customer's interests and success at the heart of our drive to move forward, instilling confidence in their minds that it is possible to buy quality and reliable used machinery so quickly, conveniently, and at such low prices.
Our all-in-one Solutions for imported used and second-hand machines cover a range of products from solid older generation machines to relatively new second-hand machines of the best quality at considerably lower prices compared to brand-new machines.
Solid Infrastructure
Equipped with modern facilities consisting, our warehouse on a 6000 sq. ft plot has a large number of working condition, quality machines always in stock. Europea Engineering Works has a highly skilled team of in house technical staff to cover all disciplines within the machine tool industry with expert knowledge to give advice on all aspects of metal cutting machinery including sourcing, installation, maintenance and repairs.
Excellent Quality
We always strive to provide the best quality flawless machines to our customers. To this end, our sourcing and technical teams work in tandem conducting rigorous inspections and tests during sourcing and procurement as against well defined and accepted standard quality parameters. Whenever possible, our prospective customers will be able to inspect the machine with regard to its running condition at our warehouse.
Transparent Process
Client satisfaction through ethical business practices and delivery of wide range of quality machines has been our mantra. We provide professional services with an accurate, transparent and straight forward purchase experience with the best possible results within the time frames meeting your requirements, ensuring that all our customers purchase high quality, low price machines with prompt delivery and utmost satisfaction.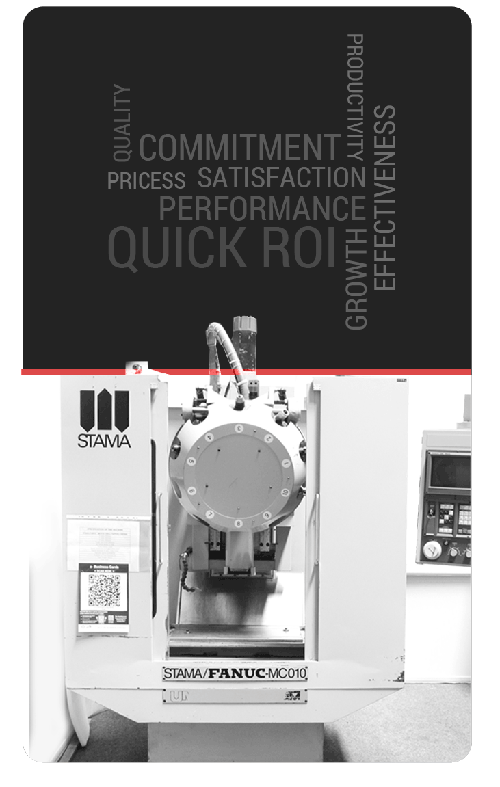 Our commitment to the business is firm and strong as vindicated by our growth over the past five years.
You get Quick Return on Investment, Improved performance and productivity, Enhanced available useful life and Satisfying and Positive results with Utmost Effectiveness.